Specialised courier services to South Africa from the US, UK and Hong Kong.
View our
global depots
here
Here's how it works.

Register with Postbox Courier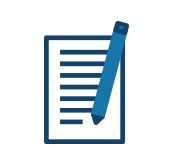 We'll assign you a Personal Postbox at each of our receiving depots for free


Send items to your Postbox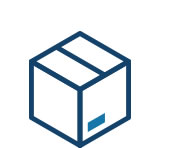 Send your parcels to your Personal Postbox and provide us with the final delivery address.


We deliver your items to South Africa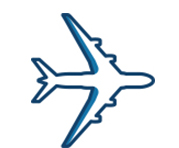 From our depots, we will courier the items to the final destination in 3-5 working days
Making payment is easy
There are no set up fees or subscription fees, it's a simple Pay As You Go service. We'll notify you when items arrive in your personal postbox, then just log in and pay using PayPal or any major credit card and you'll receive your items in 3-5 working days.


Here's what some of our clients think: